Speciality Infant Formula
Specialty Infant Formula is designed for kids who don't settle well with milk. It provides all the essential vitamins and minerals needed for all-round growth and development.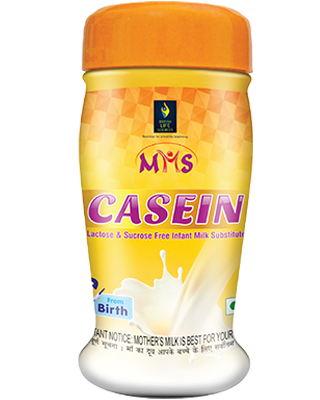 Don't let lactose intolerance affect your child's early years. With MMS Casein, you can feed your baby a lactose- and sucrose-free. Ensure that lactose intolerance does not imp...
View Details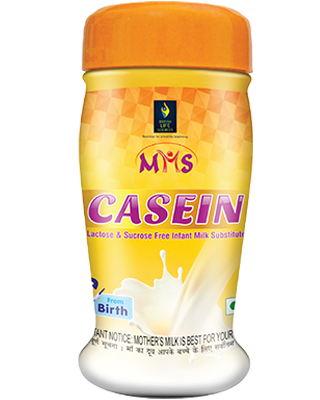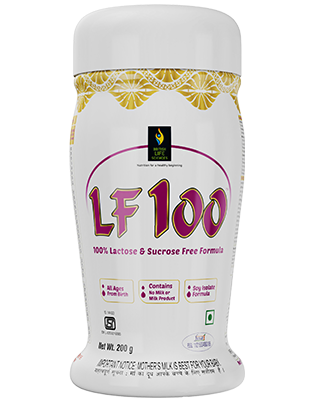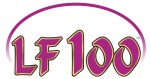 Not every child can digest milk and, therefore, lacks those essential nutrients. The LF100 formula is a lactose-free substitute that is made with soy milk to fulfil your child's ...
View Details