MMS
MMS presents a range of super-healthy infant formula for infants of varying ages that is packed with the goodness of essential nutrients. It is perfect to ensure that your little one grows up to become stronger and healthier.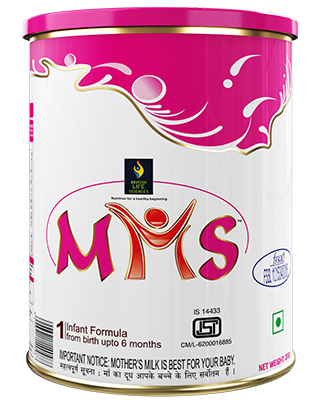 Give your infant the nutrition of super-healthy foods that are enriched with valuable nutrients to support early development (0-6 months). These formulas are easy on the stomach an...
View Details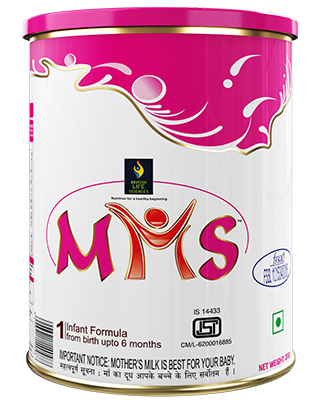 As your child grows, their requirement for nutritional food increases. MMS Stage 2 is for babies Between 6 and 12 months of age, serving as a substitute for breastfeeding with almo...
View Details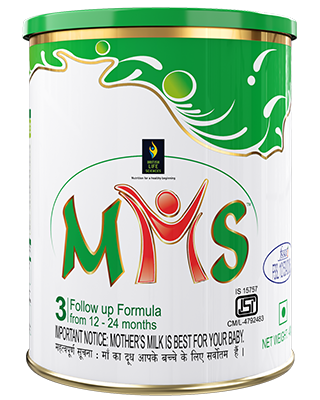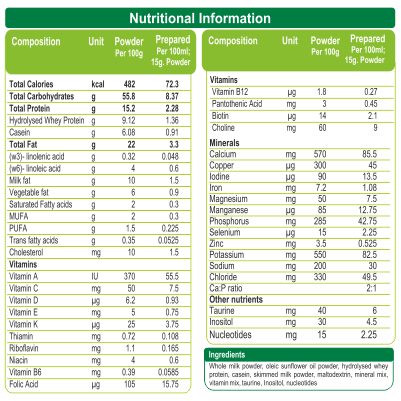 Encourage healthy growth of your 12 month+ baby with MMS Stage 3. It offers calcium, iron, and healthy fats that are easily digestible and promote brain development.
View Details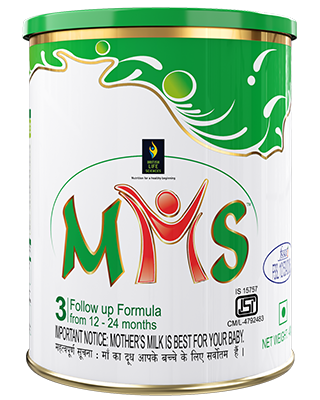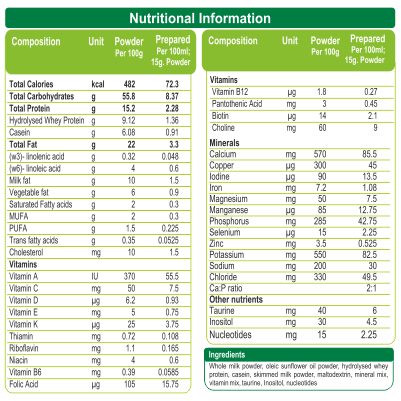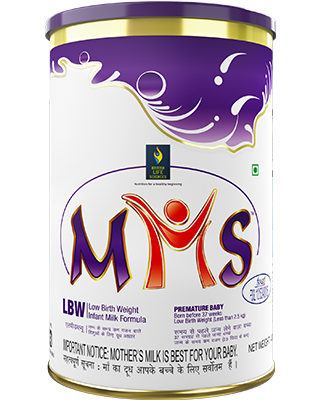 Provide your baby with the extra care they need with MMS LBW. It is expertly curated to cater to premature and underweight babies by offering all the necessary nutrients required t...
View Details