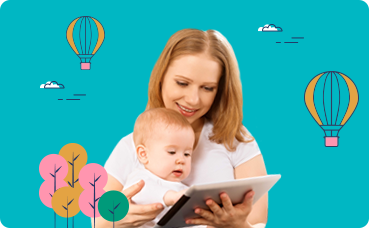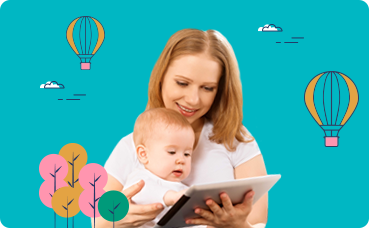 Welcome to our knowledge center, where you can
find out all the answers to parenthood, big or small.
Whether during pregnancy or if your child has become a toddler, we have plenty of helpful tips to
guide you through this journey.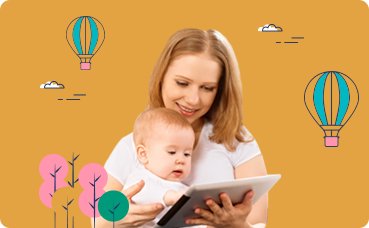 British Life Sciences always strives to find the best products for parents to feed their children without fear. Check out our thoughtfully created blogs to help you understand parenthood a little bit better.